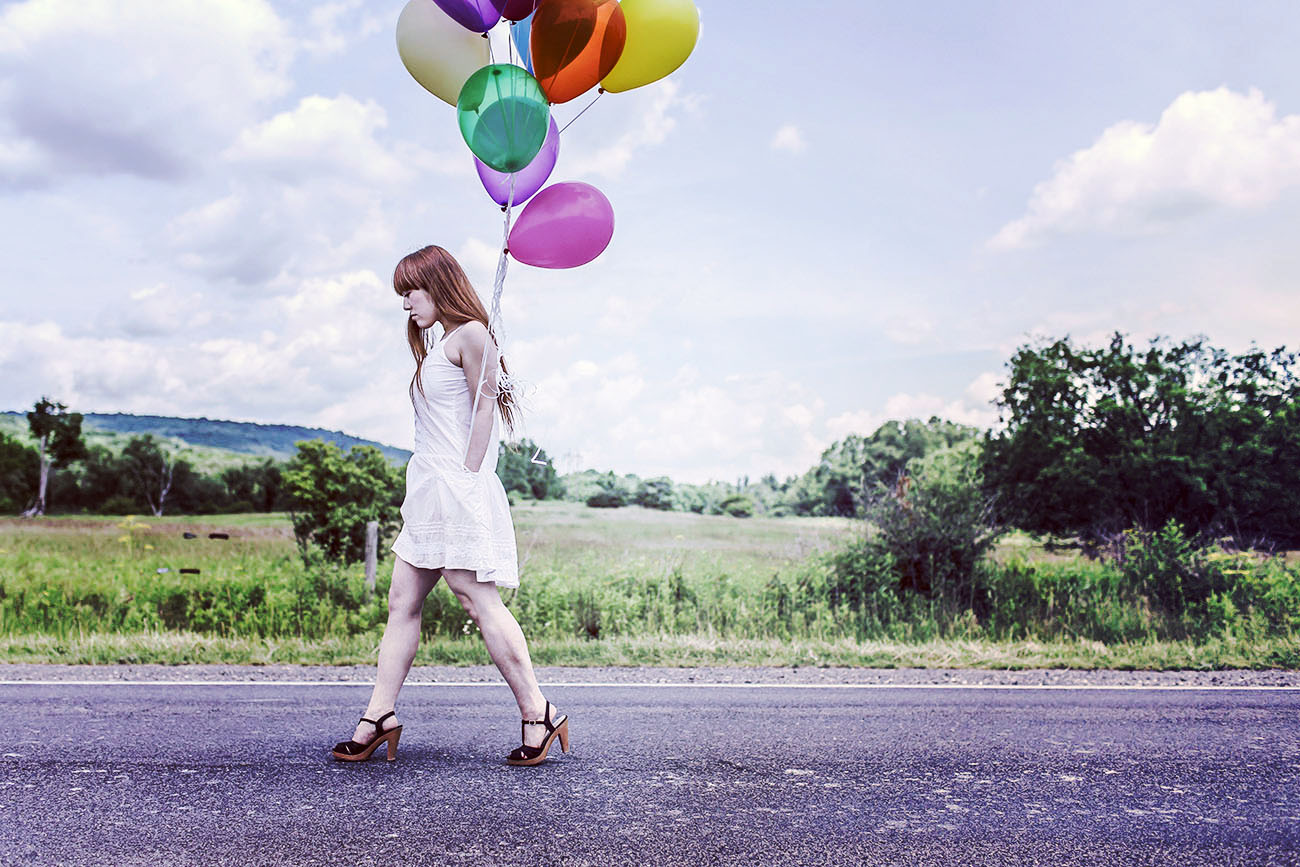 "I'm ready to come out, but how?"
Coming out as gay to your family, peers and coworkers is a big step in your journey. Asher can help.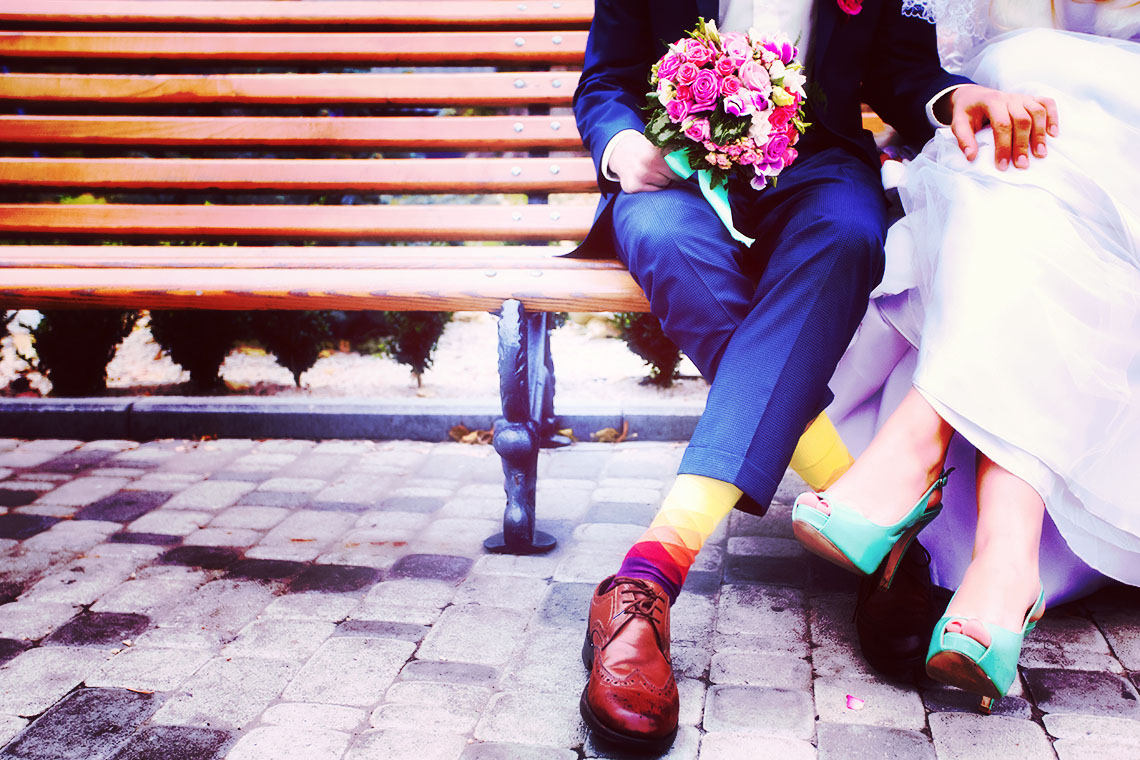 "I'm married to a wonderful man, but I want to have sex with women."
Bisexuality is an amazing thing for many people. Being bisexual, though, can be confusing for any individual. Asher can help.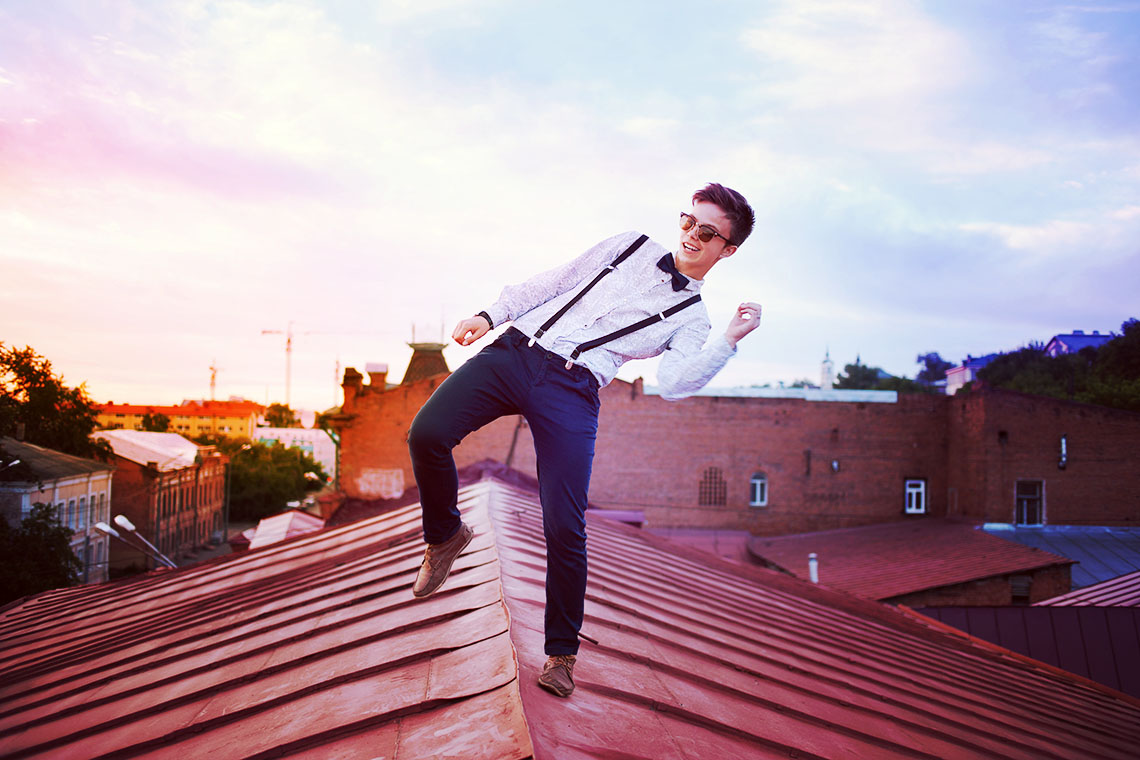 "I'm ready to transition."
If you feel ready to live as your authentic gender, Asher will work with you to live your life to the fullest.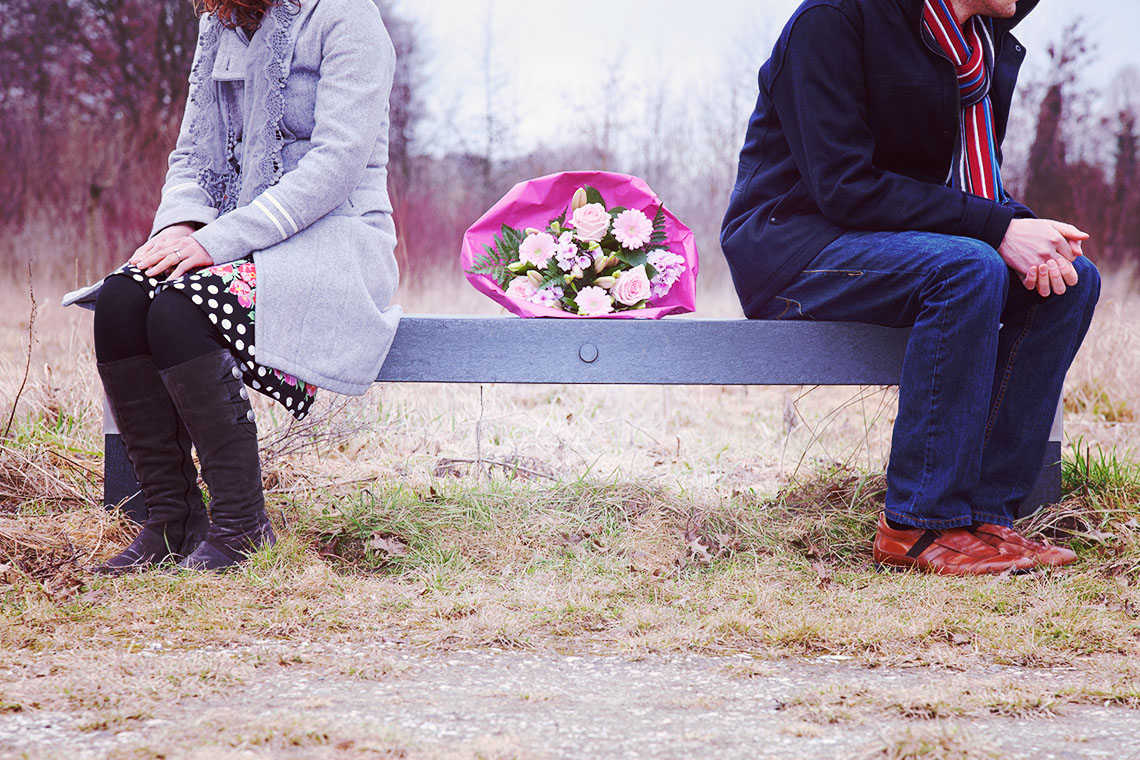 "We can't communicate, and we don't know how to fix it."
Using Emotion-Focused Therapy, Asher can help you increase communication and rebuild your relationship.